Cross Section
Pronunciation: /ˈkrɔsˈsɛk ʃən/ ?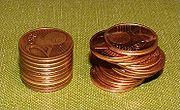 Figure 1: Stack of coins.
In geometry, a

cross section

is a section made by cutting an object with a plane. Cross sections are important in the study of math. Cavalieri's principle states that, if the volumes of the cross sections of two 3-dimensional geometric figures are equal, then the volumes of the two figures is the same. This is illustrated by a stack of coins. It doesn't matter how the coins are stacked, the volume of the stack of coins remains the same. Cavalieri's principle leads the way to infinitesimal calculus.
In statistics, a

cross section

is a sample of data believed to be representative.
Examples of Geometric Cross Sections
Click on the images to see a full-size version.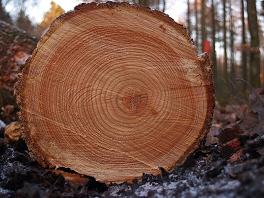 Figure 1: Cross section of a tree trunk.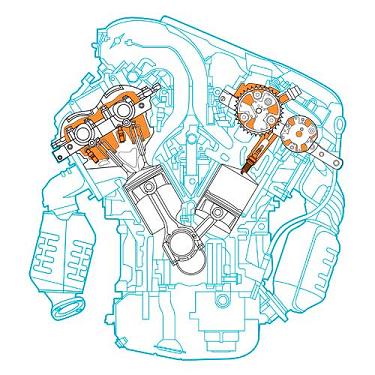 Figure 2: Cross section of a car engine.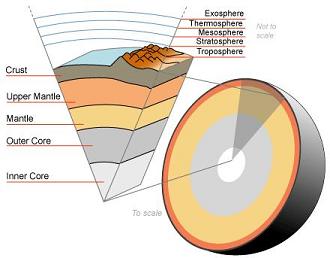 Figure 3: Cross section of the earth's crust.
Cite this article as:
Image Credits
Revision History
2010-02-28: Authored (
McAdams, David.
)